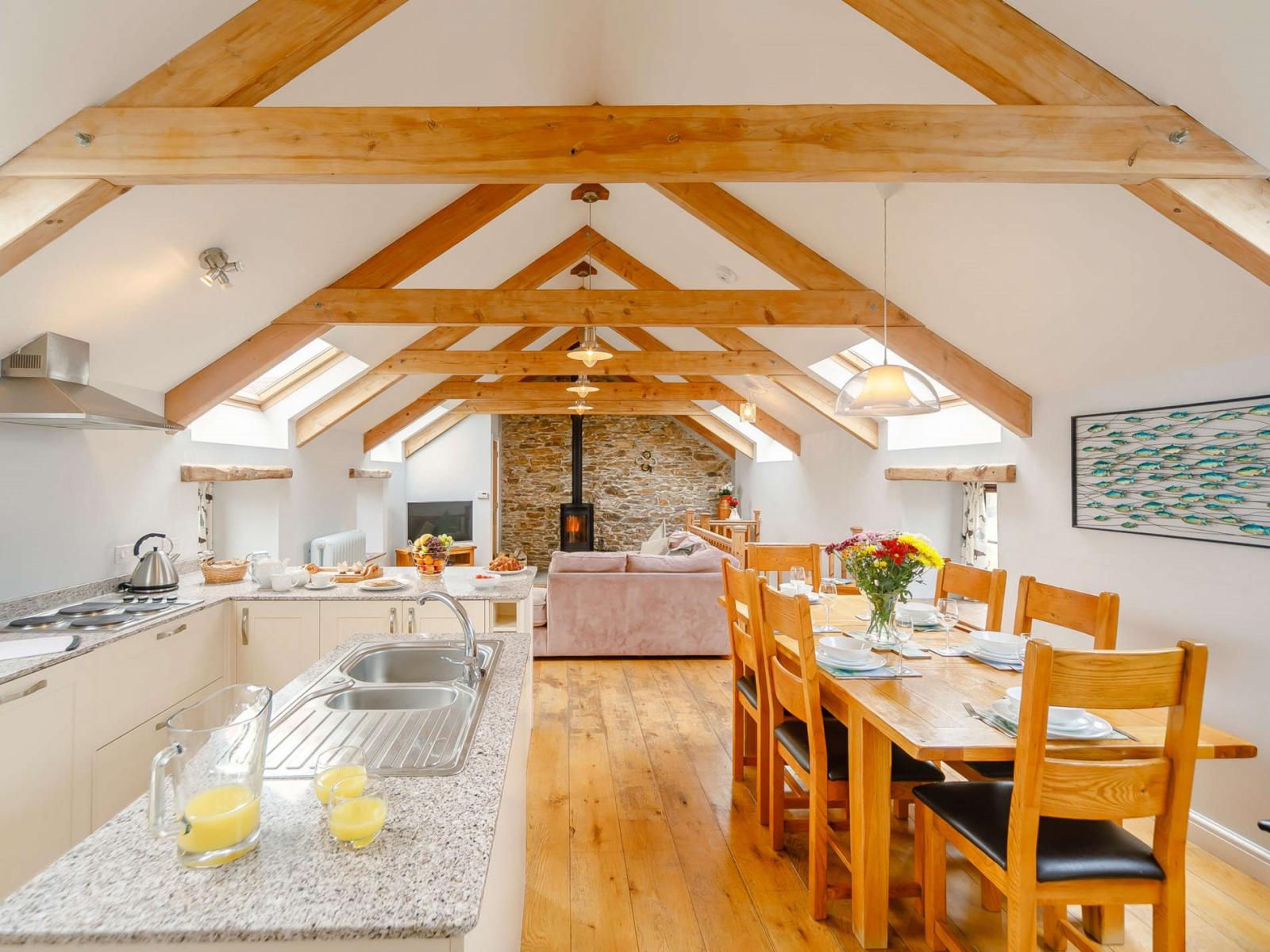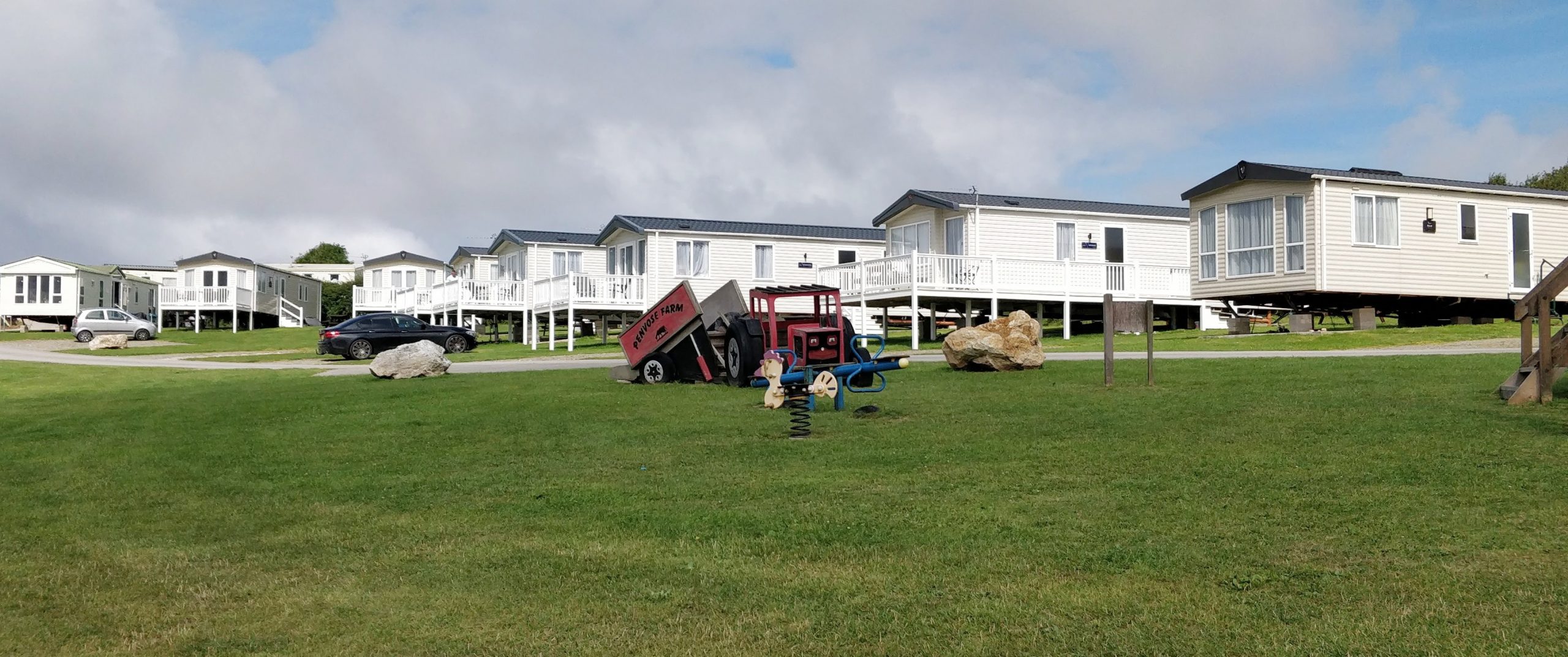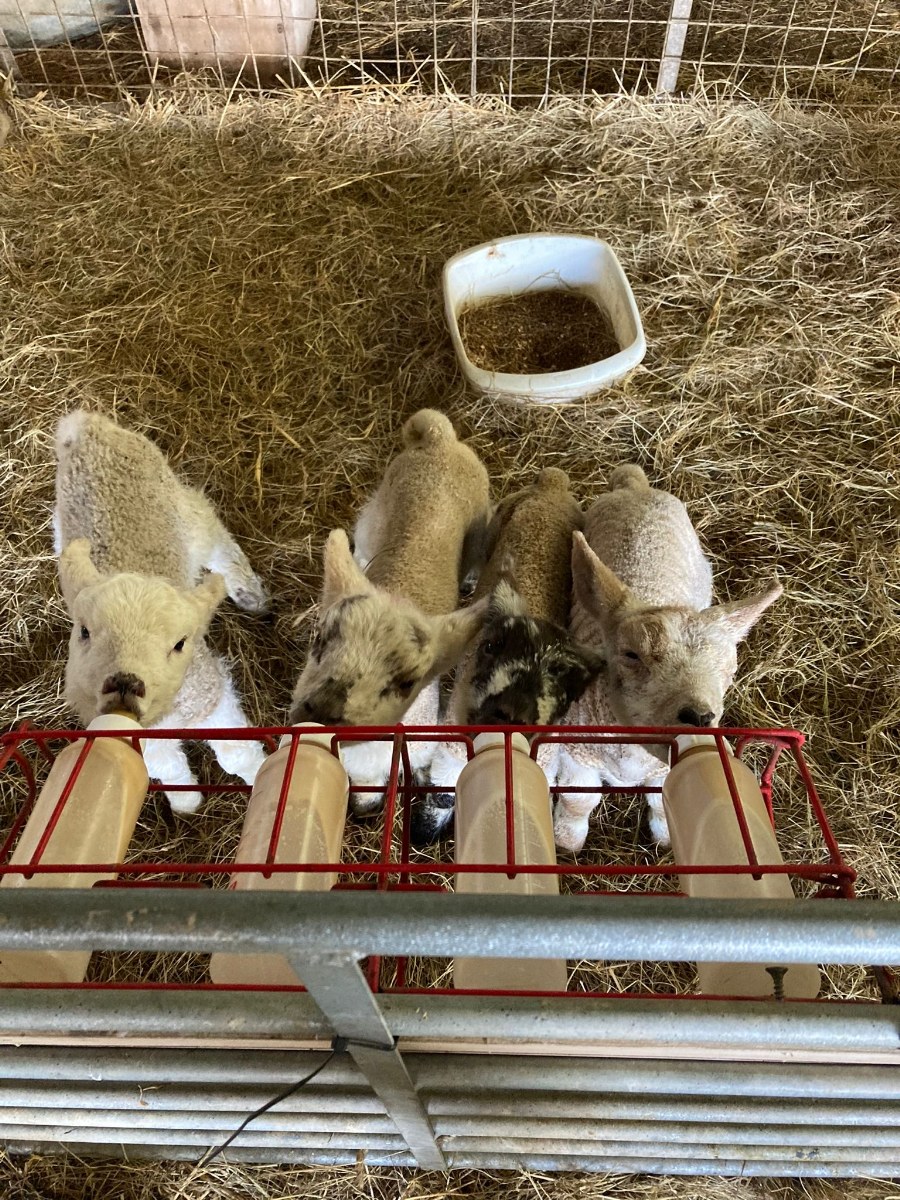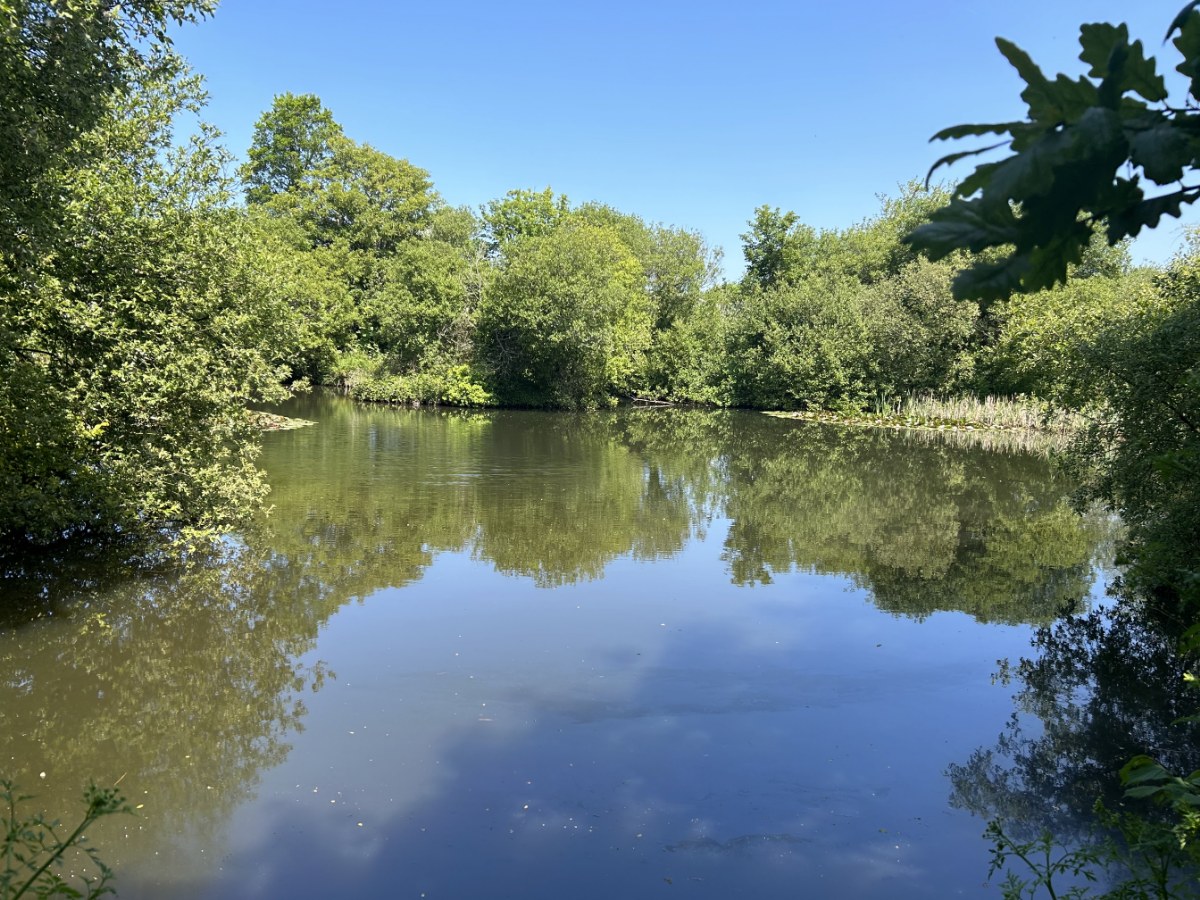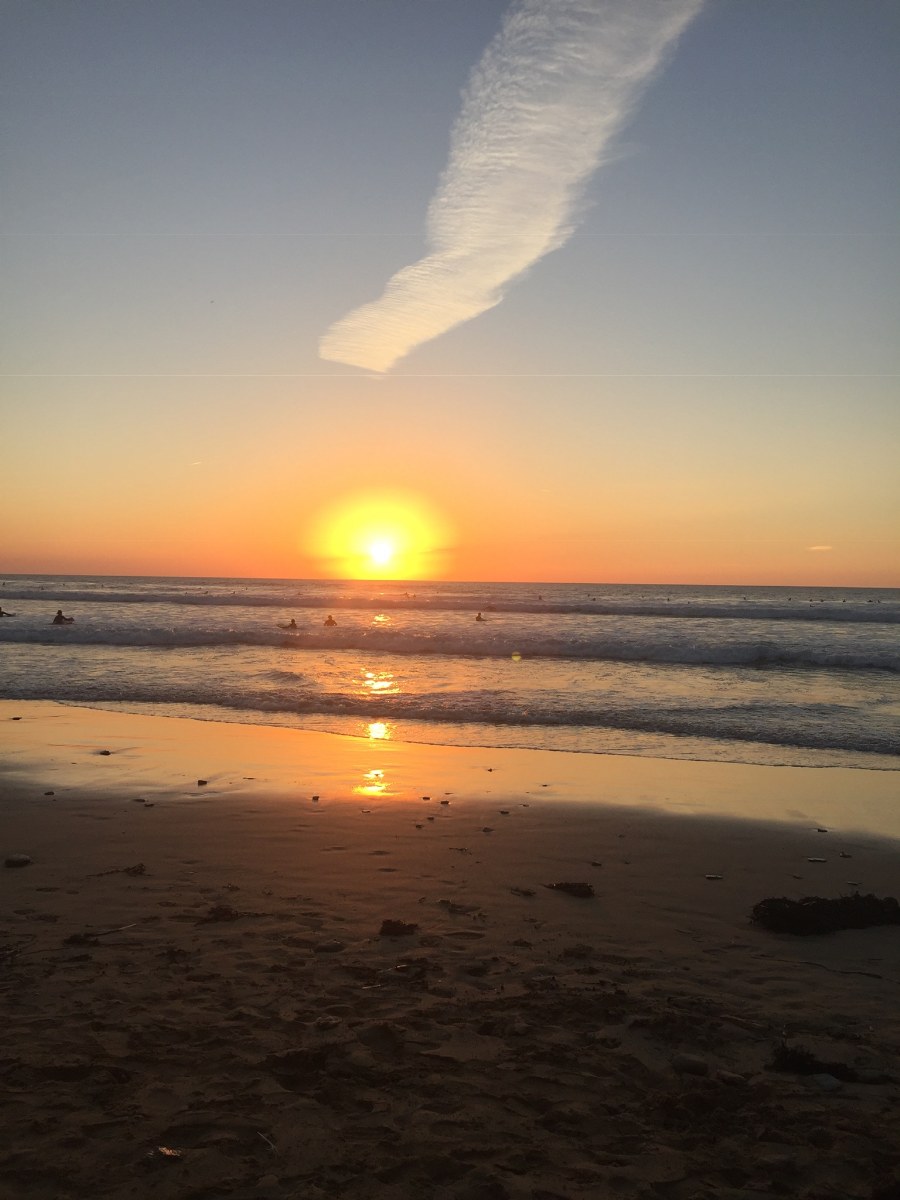 F709BB71-815D-445C-99F8-B2ABC6EF0C87
AA2E8BB8-1BD1-456C-8DF1-99C7375AC6C5
38F9CC38-8841-49C3-BA1C-11D8E155601D
554969FE-7B35-47C8-909D-807F27A4FA55
Welcome, the Bennett Family awaits you at Penvose Farm!
We are a small third generation working farm in Cornwall with cows, sheep, pigs and chickens. Our friendly family run business offers a unique holiday, set in the Cornish countryside and only a short trip from the breath taking North Cornish coastline.
On the farm we have 3 newly converted Holiday Barns, well equipped self-catering Static Holiday Caravans, Touring pitches and generous Camping Pitches. For the kids you'll find a newly renovated Children's play area. Set in the woodland area is four well stocked coarse fishing lakes, where fishing is a huge part of the relaxing social life of Penvose all year round. 
Set between the sandy beaches of Watergate Bay and Mawgan Porth, Cornwall the surrounding areas offer a lot for the whole family*, from woodland and coastal walks to water sports and beach yoga, as well as relaxing Cornish pubs in local historic villages, such as St Mawgan, and a variety of restaurants and entertainment in the towns of Newquay and Padstow.
Whether this is your first time with us, or if you are one of our regular friends we look forward to making your holiday both relaxing and enjoyable.
*we welcome bookings from people 21 years and over
Best campsite we've found in 25 years - huge field with plenty of space to spread out, basic, clean amenities, massively friendly, helpful staff. Very close to laods of the best beaches in the country. Lovely walks on site. Very dog friendly.
Great staff and reasonable prices. Perfect for Boardmasters as well. There was a shuttle bus that dropped us back.
Penvose farm is a great campsite. Location is fantastic for watergate bay and in particular for Boardmasters. The campsite ran a shuttle bus from 4pm till 3am during the 3 day festival which was amazing and so quick. Showers were hot and facilities were really good on the site. The owner Ann was so friendly and helpful, when we had car trouble she went above and beyond to help us out when we really needed it! Highly recommend this campsite.
Brian Anderton
2023-07-28
Grass needs cutting...wet feet. Been on lots of sites in last 35 years all with grass cut.
Been coming for a number of years and always a very pleasant stay. Facilities are very clean and is well located.
Great camp site really friendly staff
Penvose Farm is such an amazing place to stay that it's impossible to truly do it justice with words. There are so many things that make it perfect, it is hard to know where to start this review, but I will attempt to do it justice. The first thing that strikes you is the breathtaking views of the sea and beach as you drive towards it. We stayed in Mowhay barn. The attention to detail is astounding, not only is the barn stunningly decorated, the items that have been provided for you during your stay have been thoroughly thought out. Having stayed in other holiday accommodations I can honestly say that Penvose has the most extensive range of household items available for you in its barns. They've literally thought of everything to make your stay comfortable. The solid oak furniture is of the highest quality and the beds are hands down the most comfortable you will ever sleep in. The patio area to the front is picturesque, giving you privacy and idyllic views and the garden/bbq area to back is simply astounding. The on site fishing lakes were a favourite of my husband and son who were delighted to catch all day long. The thing that really sets Penvose apart from the others though is the warmth and kindness of the family that own and run it. You can clearly see the love, sweat and toil they have put into making it the best holiday destination possible, which provides a homely feeling you will never get from the cold corporate run holiday parks. I simply cannot recommend Penvose Farm highly enough.
We have a caravan on site that stays during the summer and put into storage for us over the winter. Brilliant place to unwind. The family goes over and above to make your stay a pleasant one. Great fishing lakes. There is a bus stop at the top of the Lane with a regular service. We often use it for watergate, Newquay, or Padstow.
What a beautiful place to stay , it's so serene. We have stayed in both the three bed and one bed barn, each one is warm ,cosy, clean and very well equip. Both barns have log burners and logs are provided in abundance. The family who run the farm are welcoming and friendly , they can't do enough to make sure your stay is a pleasant one. The surrounding areas are also so beautiful, Watergate-bay, Morgan Porth, Porth are just a few to mention. The coastal walks are just stunning. There is also a bus stop at the entrance to the Farm that you can catch to Newquay or to Padstow and stops at most points around the coast. We stayed as a couple but also wonderful for families and dogs.