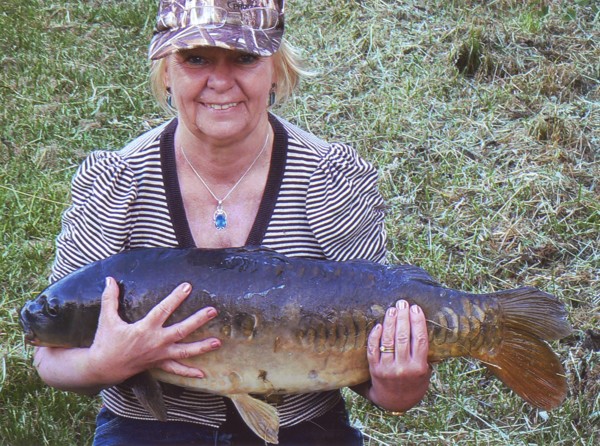 17lb 3oz Mirror 7-8-2010 Long Moor
---
19lbs 4oz Mirror 24-6-2010 Long Moor
---
11lbs 2oz was last november on maggot clip
---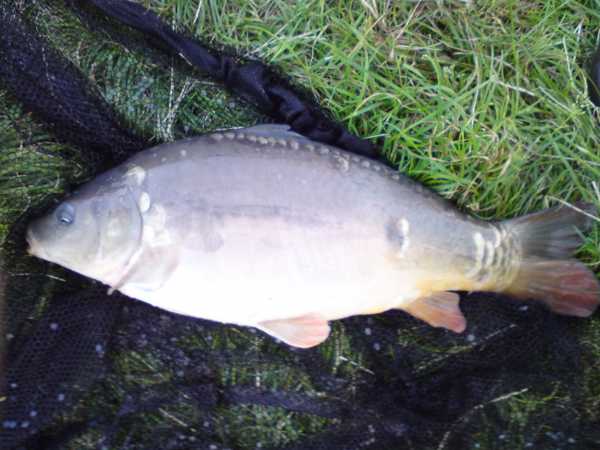 All Caught last summer about june time from middle lake using source boilies.
---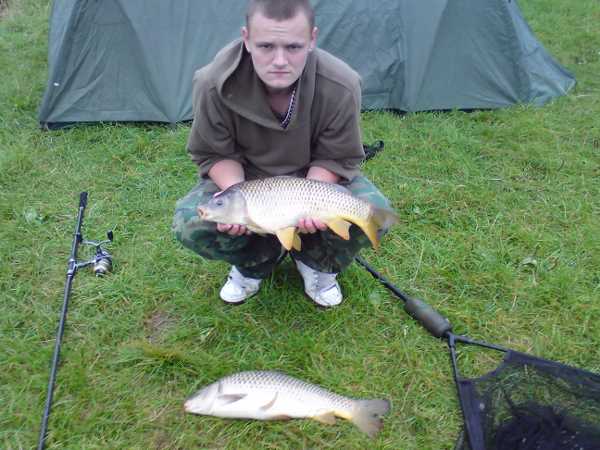 A brace I caught in the middle lake this march both on 14mm halibut pellet both commons about 3lbs.
---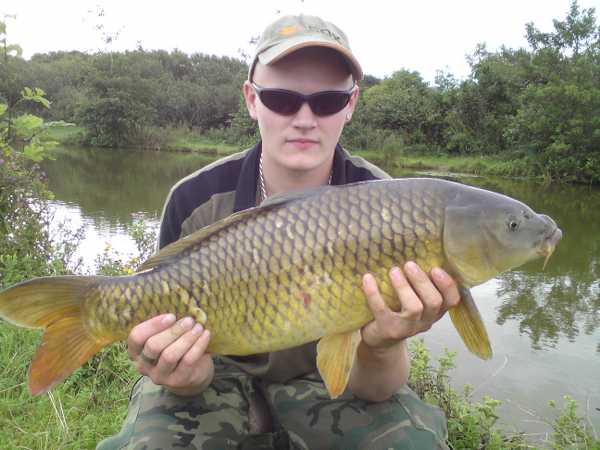 From middle lake at 14lbs 5oz on surface
---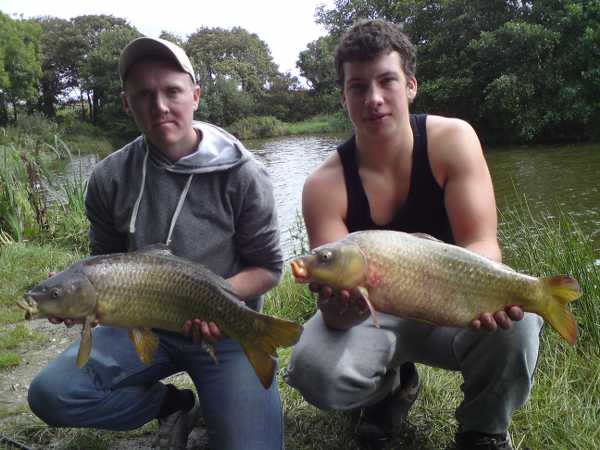 A brace caught by Sam Clarey (left) and Jack Scott (right)
---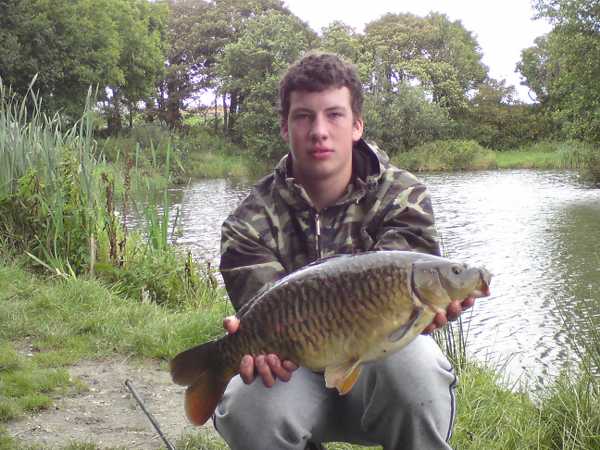 A fully scaled mirror caught by Jack Scott from bottom lake just shy of 10lbs.
---
From bottom on surface with bread its 7lbs in the pic but was recently caught at 9lbs 1oz.
---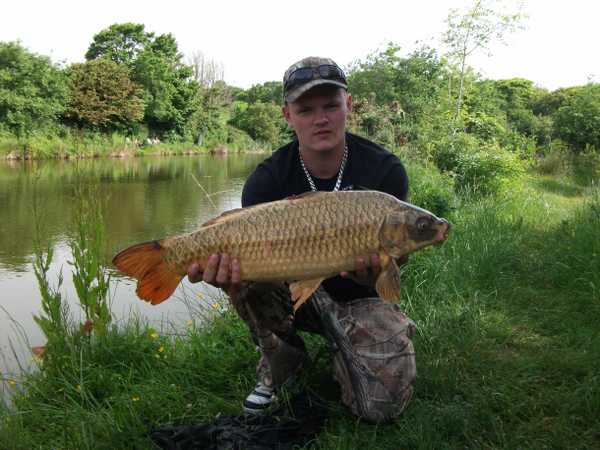 A 12lbs ghost carp known as the warrior because it fights so hard it was caught on saturday night about 3am and was'nt sacked until morning so I could get a pic I had 9 fish that night it took a hi vis pop up.
---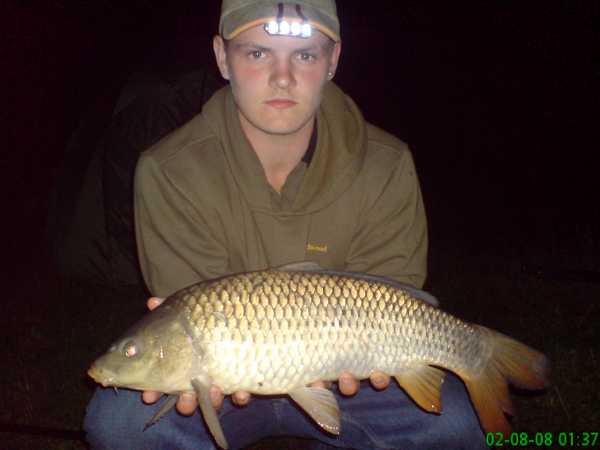 Caught at night on a hi- vis pop up, these work well in bottom lake, about 7lbs.
---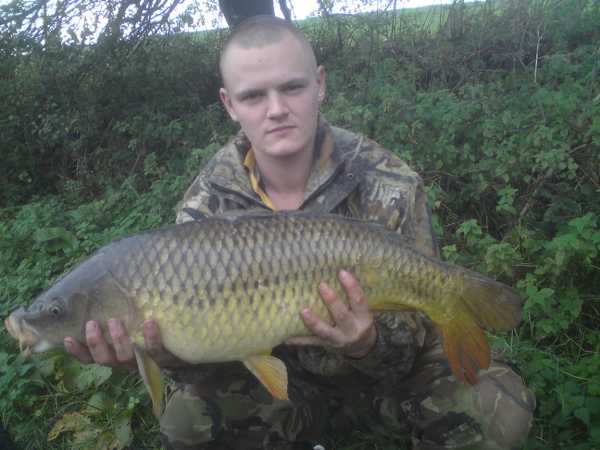 A common carp of 11lbs 8oz from bottom lake caught on fresh fish boilies tiped with corn.