Local Attractions
We are situated approximately 4 miles from Newquay and 8 miles from Padstow on the picturesque rugged North coast of Cornwall. The county is full of areas that are waiting for you to discover. From around our local area you can find relaxing activities. Within a short journey you can find yourself in Newquay or Padstow, two of the most popular towns in England where you can experience the Cornish life to full fill your families needs. A range of different Cornish beaches can be found in any direction from Penvose Farm. This unique area of the coast of Cornwall has something for all ages.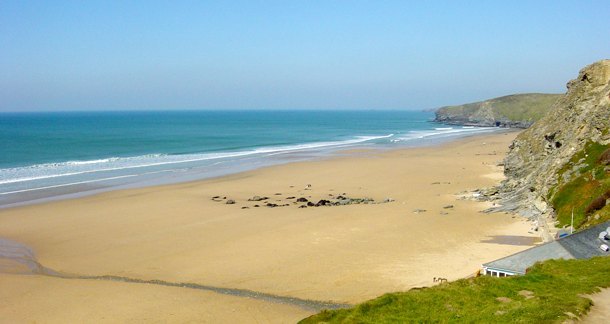 Watergate Bay (1 mile) is one of the finest surfing beaches in Cornwall being a two mile stretch with facilities to hire equipment.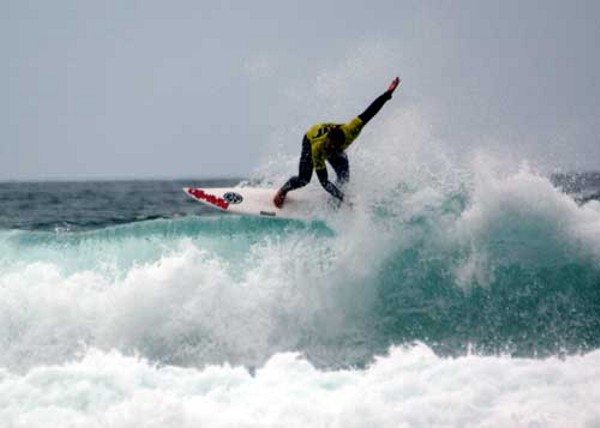 We are also lucky to be on the outskirts of the beautiful village of St. Mawgan-in-Pydar (1 mile) nestling in the Vale of Lanherne. Ideal for relaxing and attractive nature walks.
There are also many miles of sunning National Trust coastal footpaths to be explored. The perfect base for touring Cornwall's historic houses and gardens, The Eden Project and Tate Gallery to name but a few.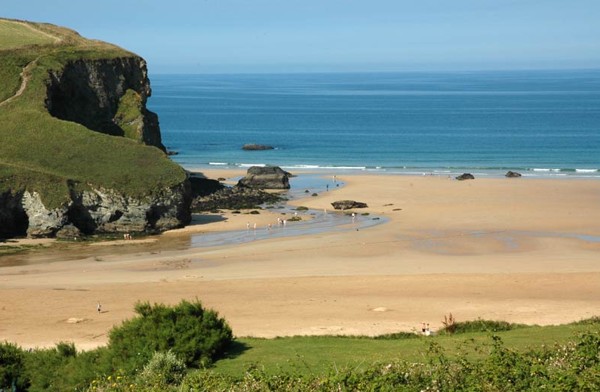 Mawgan Porth (2 miles) is a lovely beach resort which has not been over commercialised and is ideal for bathing and surfing.